Professor Shyamali Dharmage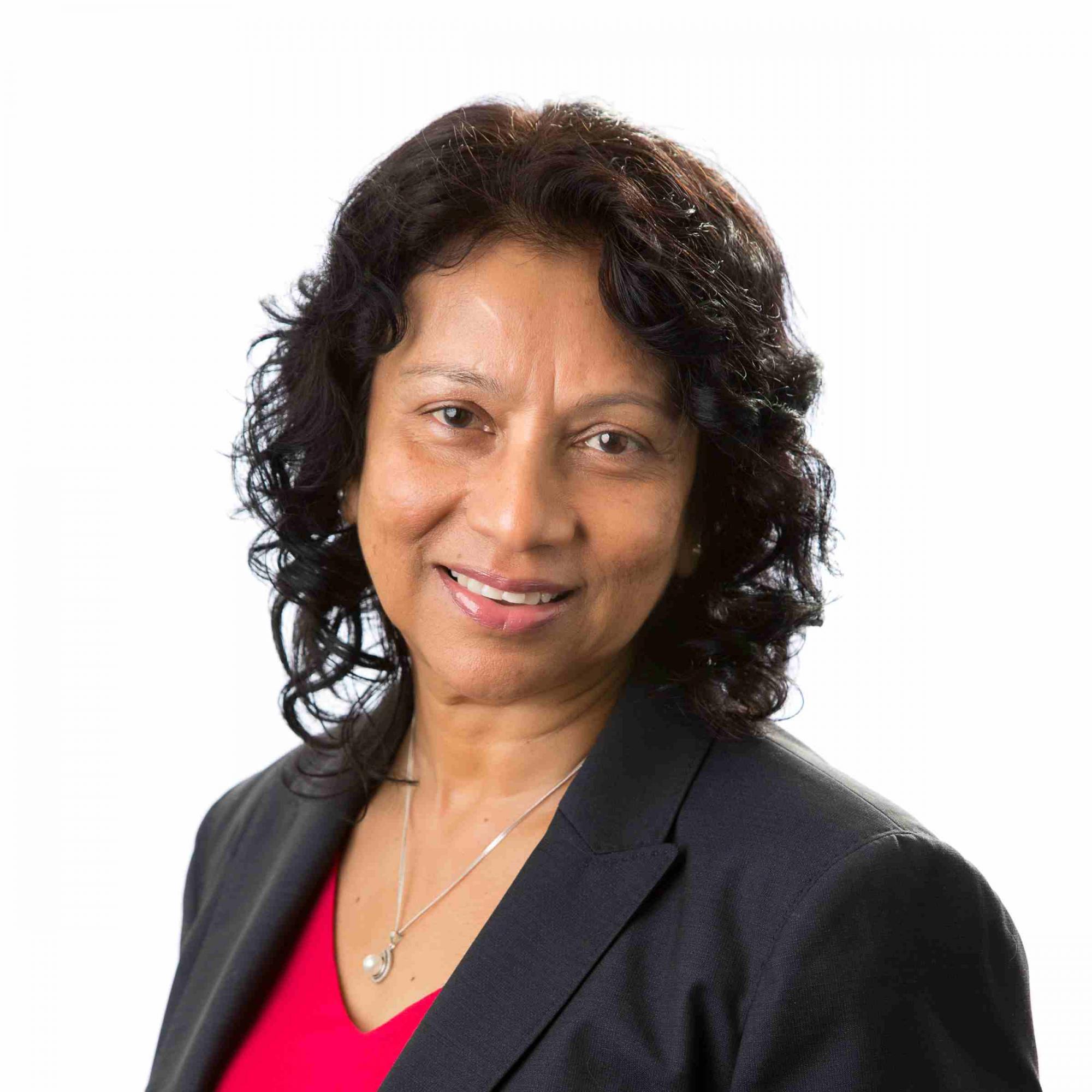 Prof Dharmage is a medical doctor, respiratory epidemiologist and Public Health Physician. She is an NHMRC Senior Research Fellow. She  heads the internationally recognised Unit of Allergy & Lung Health, Uni Melbourne. She leads an internationally recognised research program on allergies and lung health. 
She has substantial expertise in knowledge transfer and her research regularly impacts clinical practice and public health guidelines and policy. Her work has resulted in changes in asthma management guidelines, infant feeding guidelines (incl. WHO & NHMRC) and food allergy diagnosis.
View profile page